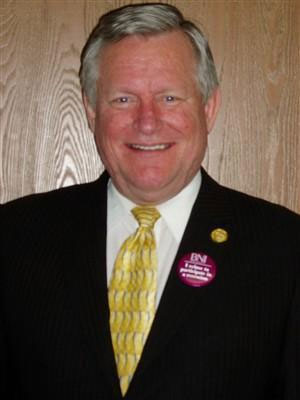 In 1972 James Leslie Robinson Jr. followed his dream to join the RCMP. Attended at Depot Division in Regina to receive basic training, but unfortunately, he was given a medical discharge because of re-injured knee in a self-defense class.
Upon return to BC Jim worked with his father, James L. Robinson Sr. and his brother-in-law Lawrence E. Stevens Sr. at the office of JAMES L. ROBINSON, NOTARY PUBLIC. They were his mentors and Mr. Robinson Sr. was the founder since July 1963
He was able to apply much of the experience he had gained at the Land Title Office and soon obtained his real estate and insurance sales licenses. Following a few years as a conveyancer, he became a 2nd generation BC Notary.
It was very rewarding for the family to build the third generation when his nephew Lawrence Stevens Jr., became a BC Notary as well. Later his niece Lisa Stevens worked at the Society office and today his daughter Jennifer Robinson works and supports the same vision: To assist with advice and solutions clients may encounter in their lives legal issues. The strength of the office is the prompt attention in preparing accurate and reliable legal documents
JAMES L. ROBINSON, NOTARY PUBLIC has faithfully served the Tri-Cities area for over 30 years. He has a well-earned reputation for his personable and extensive support of his client's needs. His attention to detail is demonstrated by his receipt of the best Notary in the Tri Cities in 2012. He adds value to his business clients with his background and wide experience.
He attends regularly at the homes of people who are unable to visit the office and all the local hospitals and Seniors Homes in the community. He believes "we should avail ourselves to those in need".